I CONNECT TO MYSELF
SO I CONNECT TO THE BEAUTY OF THE WORLD
What if you could create a healthy and aligned life
by reconnecting to your inner Self?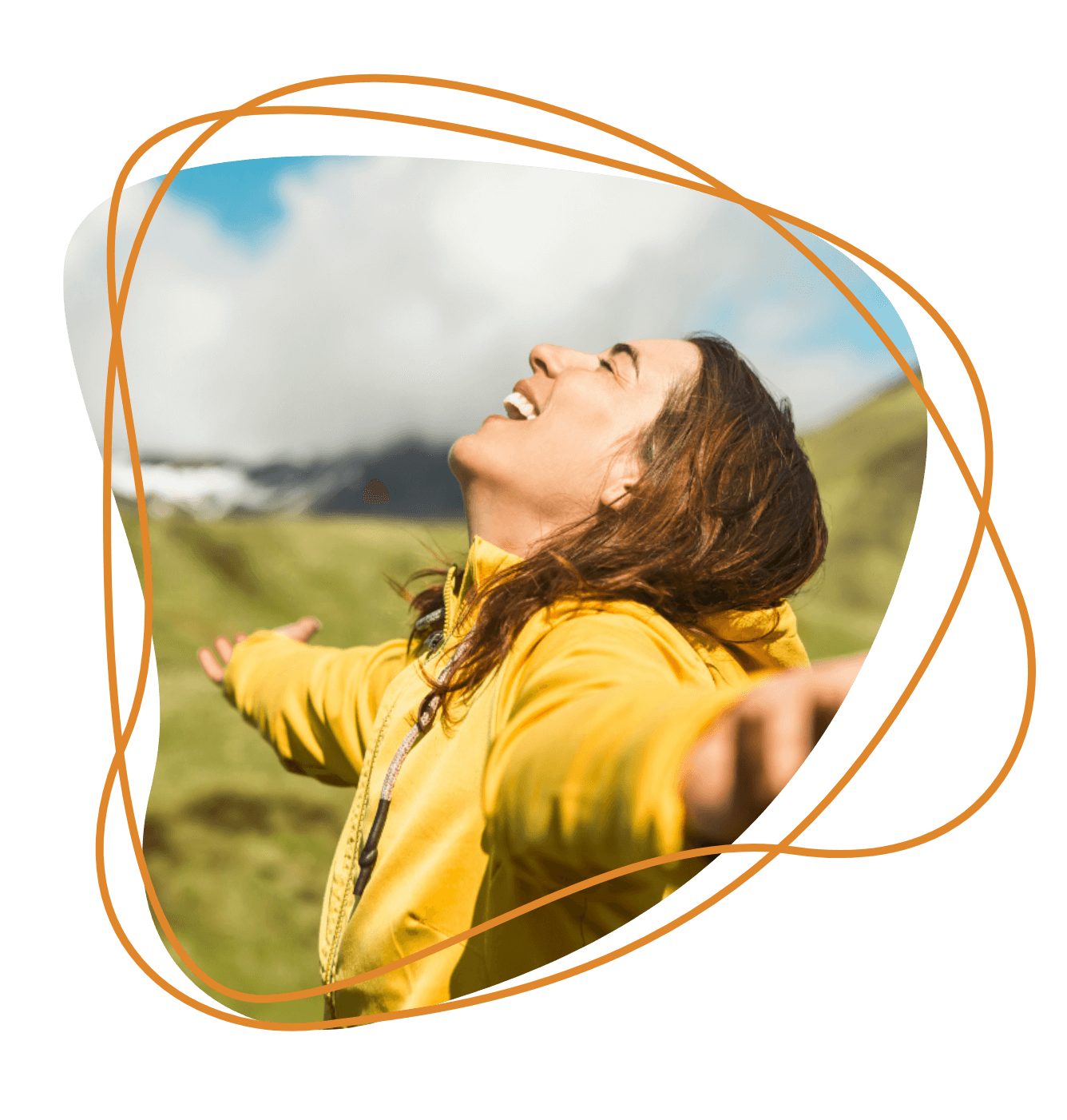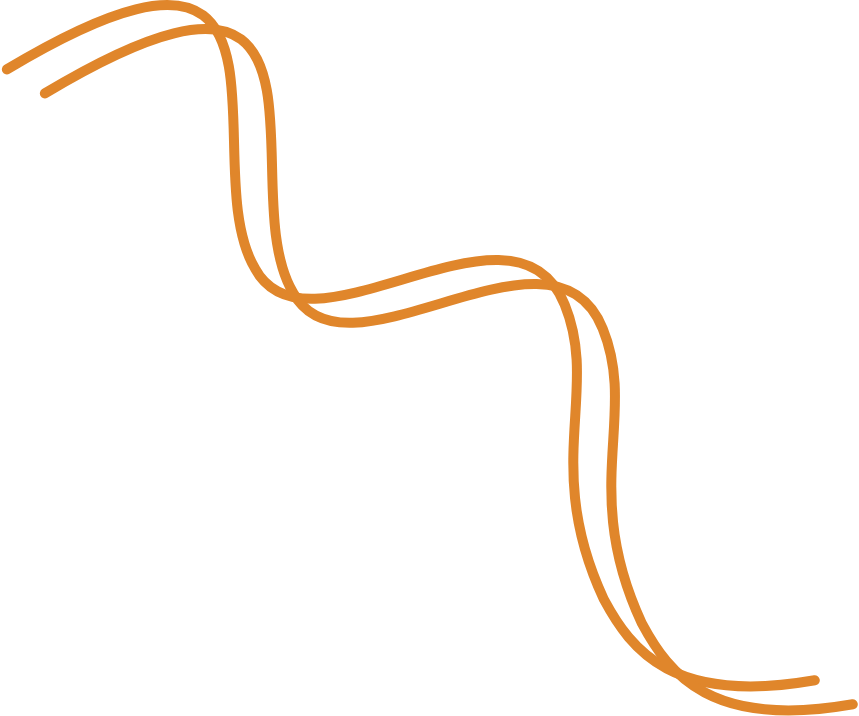 Yesterday I was smart, so I wanted to change the world.
Today, I am wise, so I change myself.
Jalal ad-Din Rumi, Sufi poet, XIII century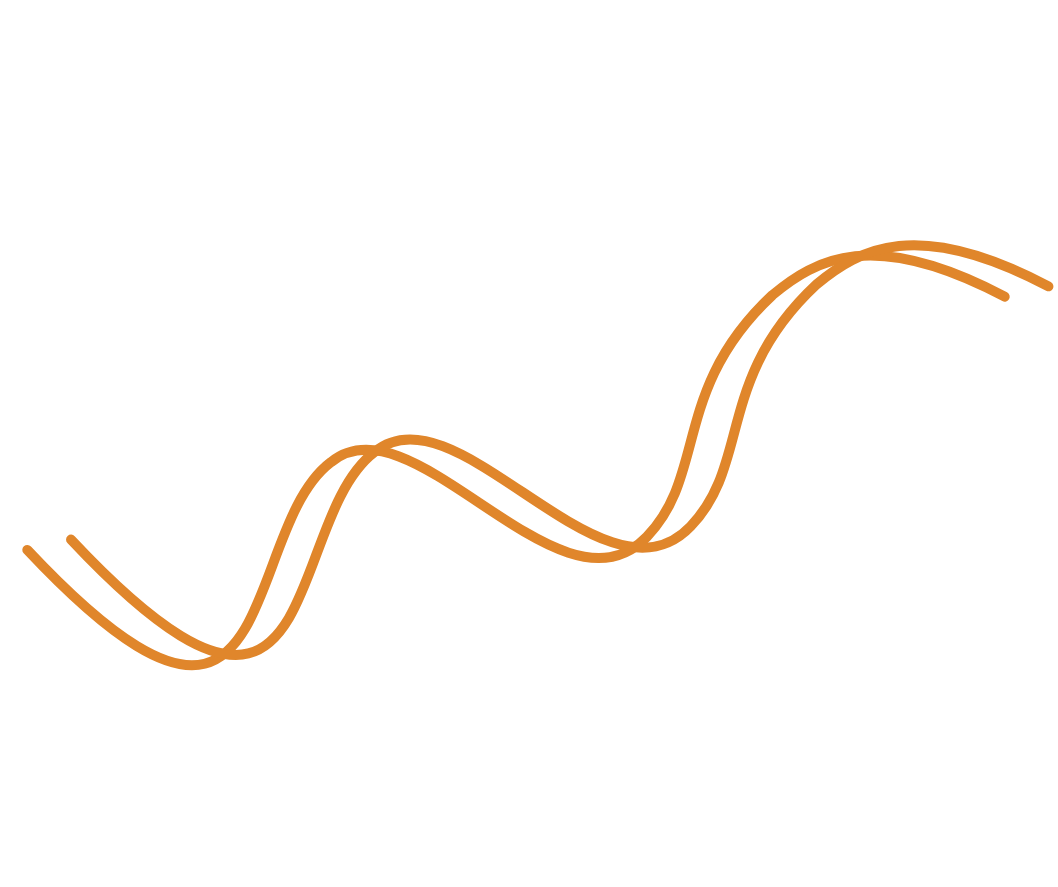 I accompany you in the sustainable transformation of your daily life and your well-being.
You will create an externally aligned life by reconnecting to your inner Self.
I also accompany you in discovering the magic of Life through Ayurveda and Yoga.
You will be full of energy!
THE 4 PILLARS OF SURYAMAYA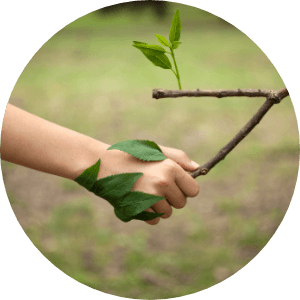 The spiritual path that aims to reconnect us to Nature as a Being that is part of this Universe.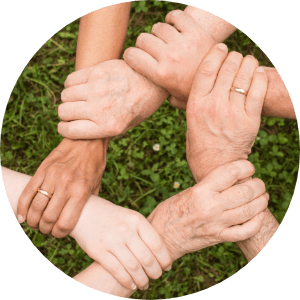 Man's connection to Nature to find simplicity and the joy of living.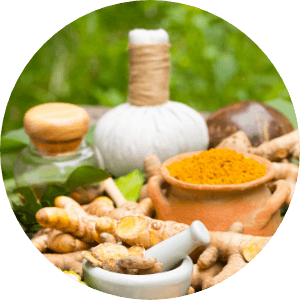 the Science of Life for which Man is composed of the 5 fundamental elements of Nature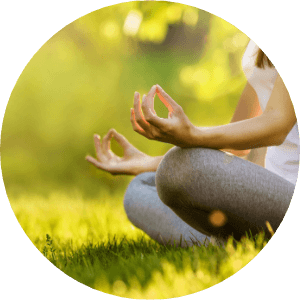 Union with oneself as a way of living a Life in full consciousness, act and contribute to the world.
If you reflect with full awareness, you will see that life is a constant search for your ultimate Nature, your Self.
And if you pay attention to your deepest desires, you will find in your heart a fundamental need to consider your external environment – Nature, as part of yourself. The central message of Spiritual Ecology is that as we treat our body, our interior, so we treat all living things.
This is why Spiritual Ecology, as a conscious expression of Life, is inclusive and leads us to a limitless experience.
It is only by being fulfilled that we can be a Life that shines for the well-being of all: transforming ourselves to transform the world.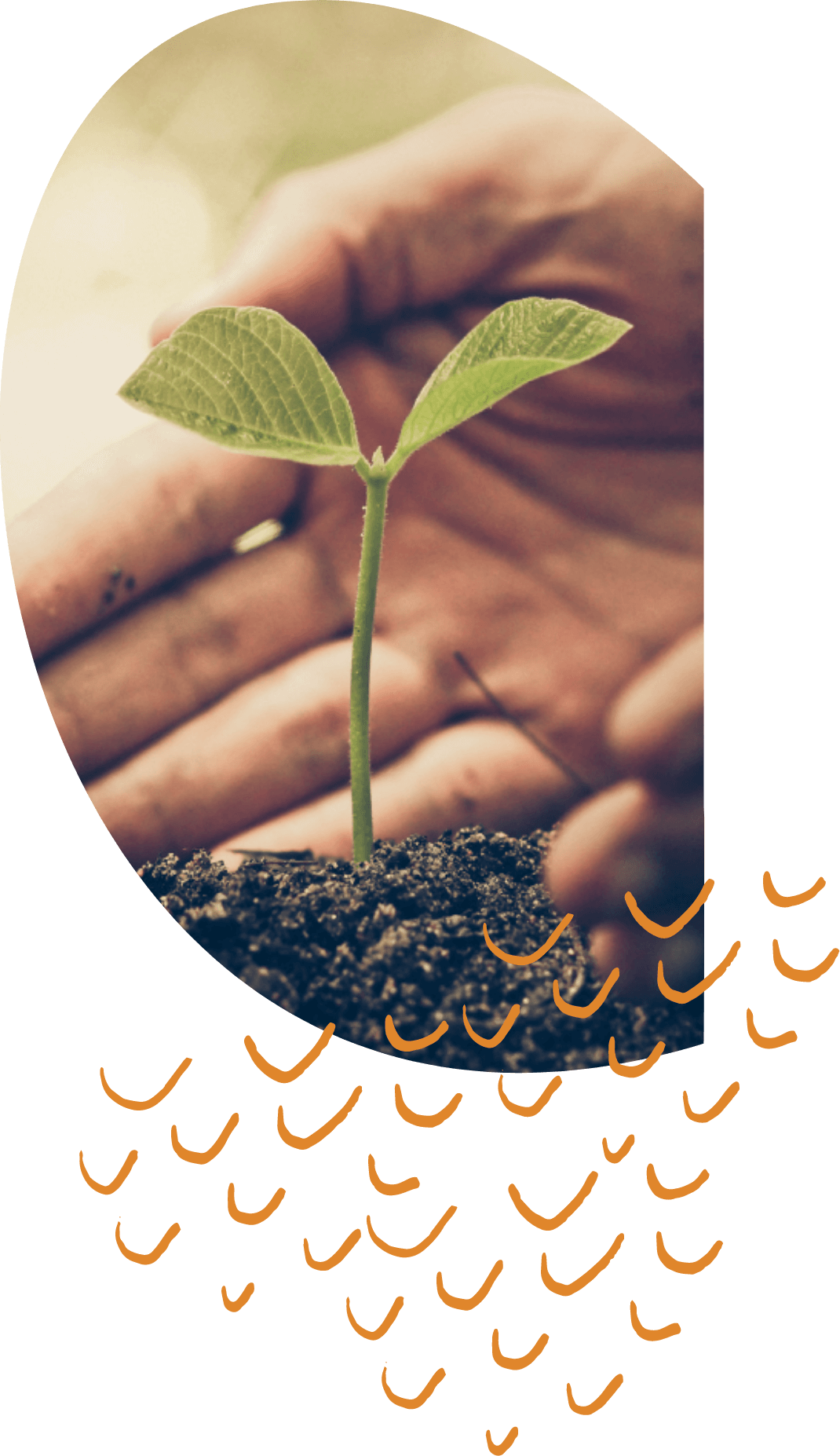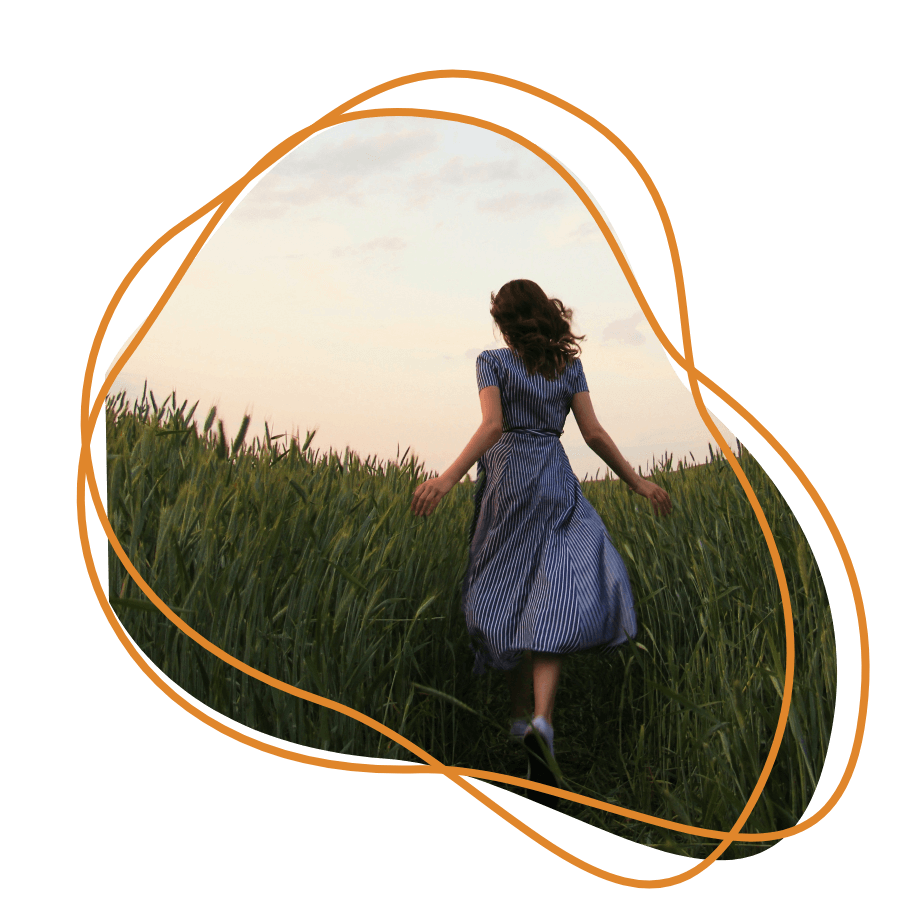 Rituals to align
with Nature
You are part of nature.
Realigning yourself with nature by adapting to its rhythm is essential for your well-being. Together, we design rituals in coherence with Gaia.
Health, food
and body care
Food is an undeniable source of energy. Together, we define your constitution to choose the foods that give you this energy and bring you joy.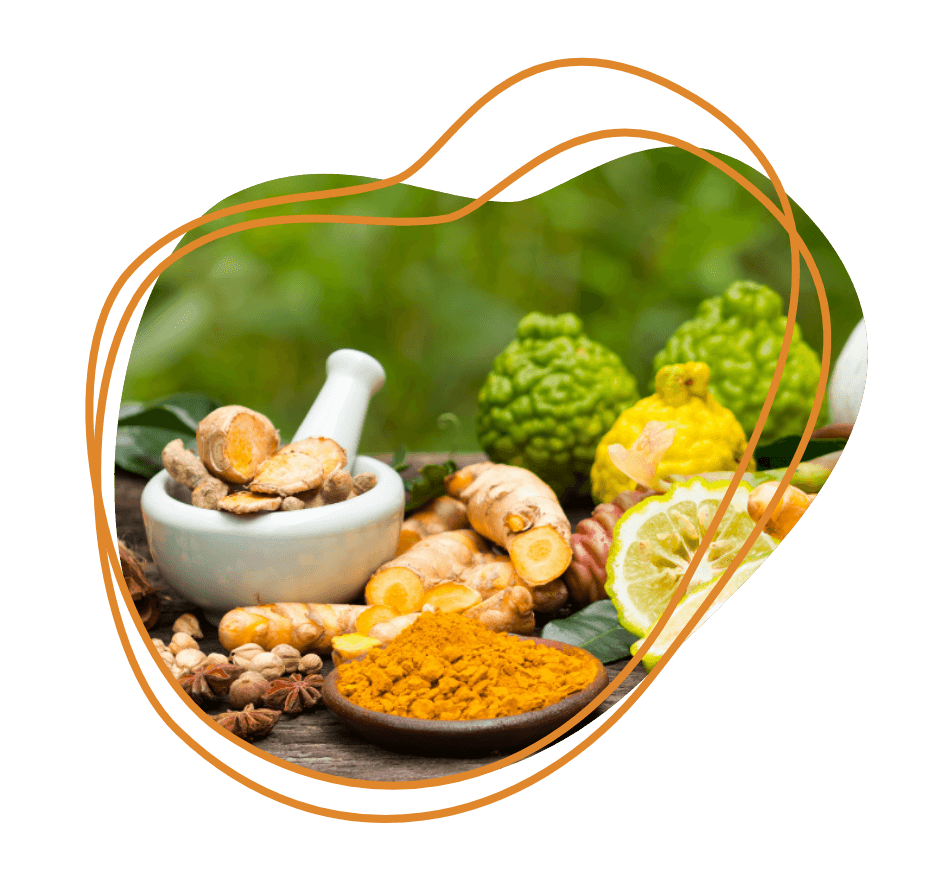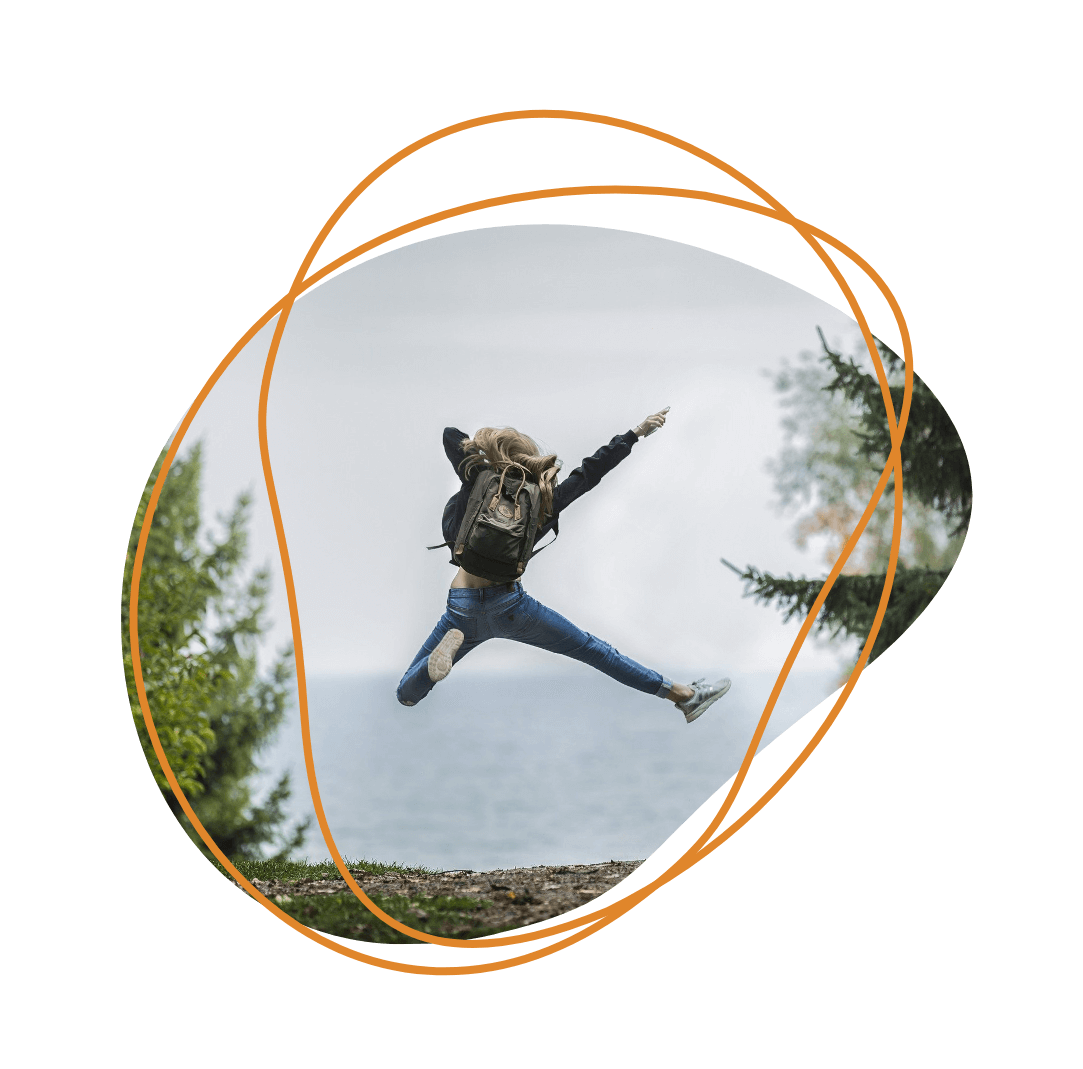 Wellness in all circumstances of life
Your Life Path is like the paths we find in Nature: sometimes we climb mountains, walk on rocky paths to reach the top and breathe. Together, we discover how to remain joyful during any journey, no matter how difficult it is.
You feel that your days are never long enough to give yourself a moment of relaxation. Together we design Yoga practises (postures, breathing and meditation) that will give you what you need, no matter where you are.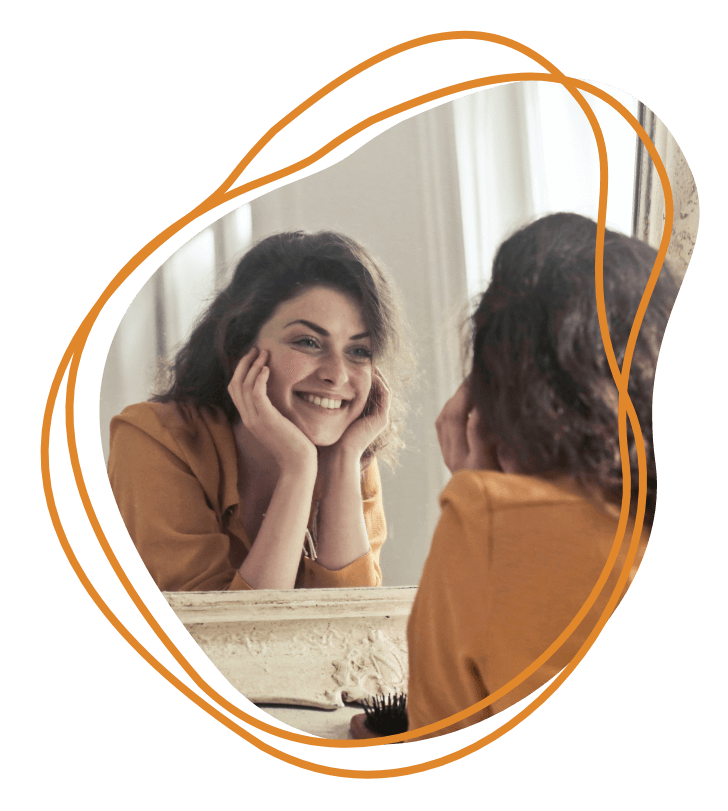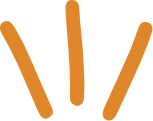 One Origin Coaching Programme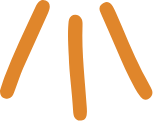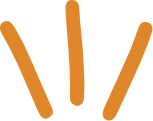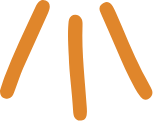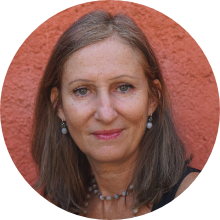 Following many upheavals in my personal and professional life, I felt overwhelmed by a feeling of anxiety, sadness and a lack of energy and confidence.
Ilinca' coaching allowed me to start concrete actions and to feel the benefits very quickly: to take distance in difficult moments, to integrate positive thoughts and to "dare" certain actions.
Ilinca has been very present to guide and accompany me. Her advice is always full of wisdom. I love the positive energy she gives off, her open-mindedness, her sincerity and her kindness. I have great confidence in her and her experience and I know that her main objective is to share, to allow others to benefit from the fruits of her knowledge.
Nathalie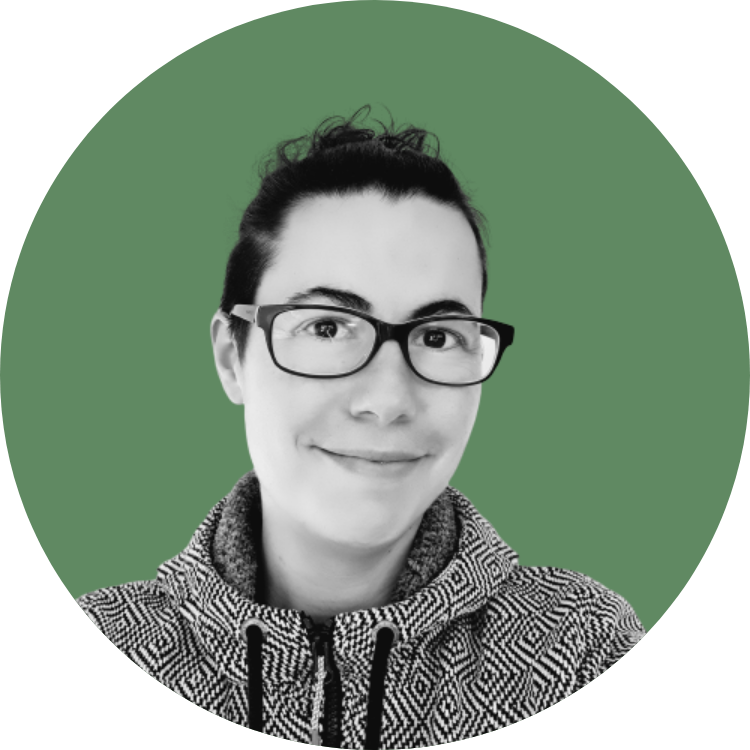 For several years, I felt the need to evolve and change things to live better, in line with my deepest aspirations. On my own, I couldn't manage it. Ilinca's support really helps me to make the changes that allow me to be the best version of myself!
The different approaches (meditation, ayurvedic treatments, yoga and all her knowledge-sharing) that the program offers are perfect to progress step by step.
Very concretely, it led me to:
ritualise a moment for myself each day with a meditation
discover and apply the right products for my damaged skin
rebalance my diet
to listen to my deepest aspirations and intuitions
to realise that I was not alone!
I now feel fitter and less stressed. I have gained serenity and feel in control of myself.
Gaële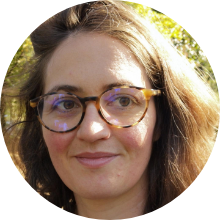 I was immediately seduced by Ilinca's energy, her enthusiasm and her experience in Ayurveda, Yoga and Ecology.
For these reasons I chose to be accompanied by her on my journey towards a healthy lifestyle. Ilinca kindly opened my eyes to products that were good for me, but also for the environment, such as raw organic products.
Her advice was invaluable in boosting my immune system when I needed it.
Ilinca gives her help without counting the cost, according to the needs of the person, accompanying them step by step.
Priscillia